Valle Kosovare Lyrics English Translation: Shpat Kasapi sang this Albanian language song. Shpat Kasapi also composed and directed the music video of the track. Valle Kosovare Lyrics are also penned by the singer.
Onlinemusic published the music under their banner.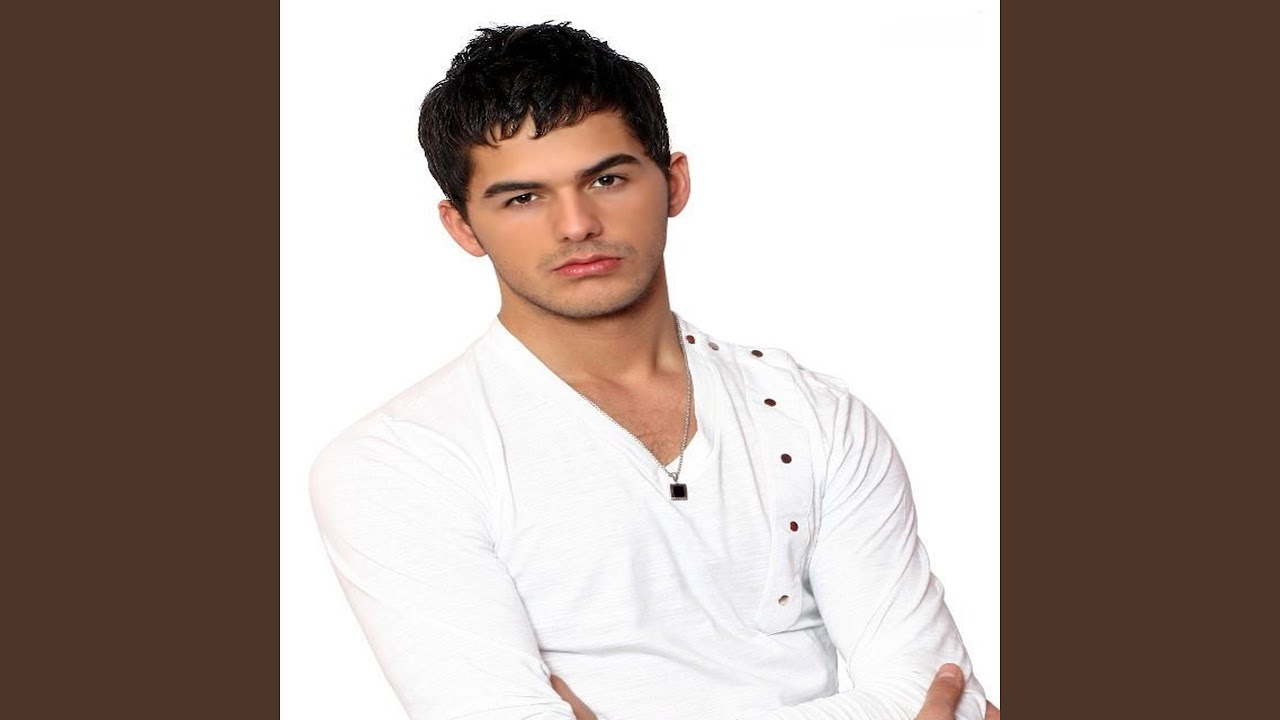 Valle Kosovare Info
| | |
| --- | --- |
| Singer | Daler Mehndi, Richa Sharma |
| Movie | – |
| Composer | Shpat Kasapi |
| Lyricist | Shpat Kasapi |
| Music Director | Shpat Kasapi |
| Featuring Artist | – |
| Music Label | Onlinemusic |
Valle Kosovare Lyrics
une mendoj bashke t'jetojme
ma rembeve shpirtin tim
nje jete e re plot dashuri
sot kalon kjo beqari
ne do t'vallezojm ne ket rini
dhe dolli krushqit ti ngrejn
je sikur zane na ka zili
se martohemi ne te dy
hidhe vallen lulja ime
hidhe vallen ti o moj sorkadhe
valle valle shqipetare nje beqar ke per te mare
bini fort ju dahire
deri naten vone gezimin tone
valle valle kosovare
te paska hije yll dashurije
Valle Kosovare Lyrics English Translation Meaning
i'm thinking that we should spend the rest of our lives together
you've stolen my heart
(we'll soon be) in our new life together full of love
after today i will no longer a bachelor
we will dance all together
and go out to await the wedding party (krushq are the close family of both the bride and the groom)
you are like a fairy (tale) everyone envy's us
because we are getting married
dance my flower
dance oh (roe) sorkadhe means fit and agile girl (beauty)
dancing, Albanian dancing, this bachelor is waiting for you
play the tambourine
we will celebrate until late into the night
dancing the Kosovar dance
it suits you, (my) star of love
Keep tuning with Lyrics Raw for more lyrics.