Seni Dert Etmeler Lyrics English Translation: This Turkish language song is sung by Madrigal. The cover versions of this track are perfomed by Ayça Özefe, Edush and İlayda Su Çakıroğlu. Anil Erdem Cevizci is the writer of Seni Dert Etmeler Lyrics.
The music video was published by MuzikPlay.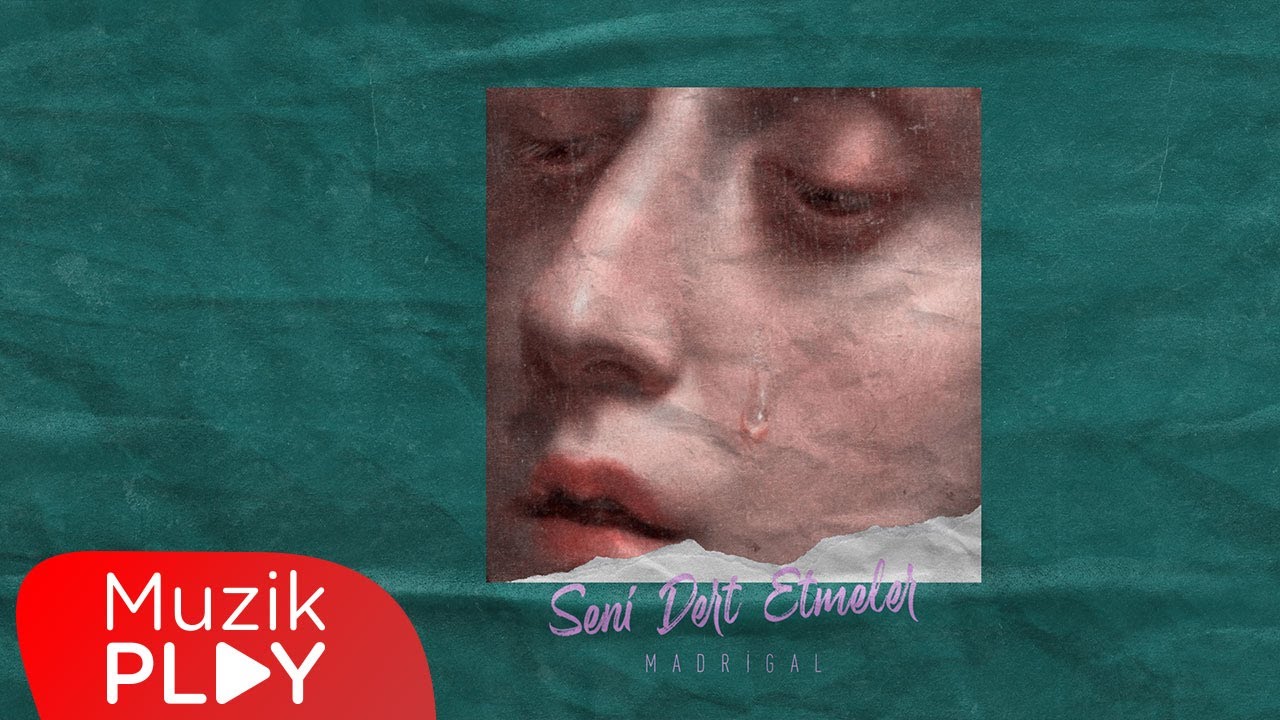 Seni Dert Etmeler Info
| | |
| --- | --- |
| Singer | Madrigal |
| Movie | – |
| Composer | – |
| Lyricist | Anil Erdem Cevizci |
| Music Director | – |
| Featuring Artist | – |
| Music Label | MuzikPlay |
Seni Dert Etmeler Lyrics
Bazen bana gelir gider
Seni dert etmeler
Seni rüyalarımda hapsetmeler
Yıldızların hırsızları mı var
Tutamam, tutamam
Hep yeni bir gün doğar
Başka bir evrende
En güzel halinle
Sen hayata karış
Ben daha da biteceğim
Kırgınım kendime
Üşüyorum gölgende
Henüz bilmesen de
Belki bir gün gideceğim
Hiç gerek yok daha fazlasına
Zamanı tutmaya
Fezaya uçmaya
Geride kaldılar (geride kaldılar)
Geride kaldı o günler
Sen varken taptığım kasvetli şehirler
Seni Dert Etmeler Lyrics English Translation Meaning
Sometimes it comes and goes to me
To worry about you are
Confinement you in my dreams
Do stars have thieves?
I can't keep, I can't
Always a new day is born
In another universe
In your most beautiful form
You join life
I'll end up even more
I'm offended to myself
I'm cold in your shadow
Yet without knowing
Maybe one day I will go
No need for more
To keep time
To fly to outer space
Stayed behind (stayed behind )
Those days are left behind
The gloomy cities I adore when you're around
Keep tuning with Lyrics Raw for more lyrics.