Heyamo Lyrics English Translation: Birol Topaloğlu have sung this Laz langauge song. The music for this track is composed by Birol Topaloğlu. In addition to the singing and composing Birol Topaloğlu he also gave music to the track. Public Domain and Traditional wrote Heyamo Lyrics.
The song was released under Kalan Ses banner. The song have more than 1 Million views on YouTube.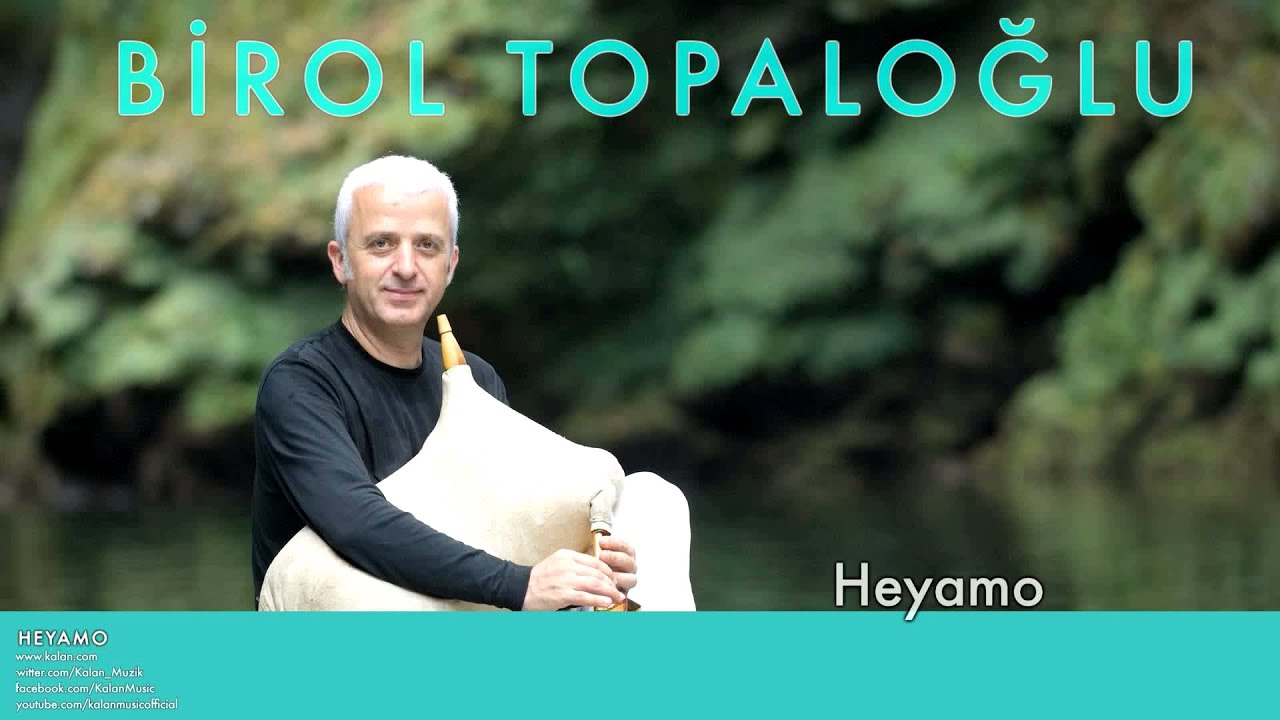 Heyamo Info
| | |
| --- | --- |
| Singer | Birol Topaloğlu |
| Movie | – |
| Composer | – |
| Lyricist | Public Domain, Traditional |
| Music Director | – |
| Featuring Artist | – |
| Music Label | Kalan Ses |
Heyamo Lyrics
he he heyamo, yamo hemo he yamo, he yamoli he yamo.
he he heyamo,
dadis ugun noderi
dadis ugun noderi
he he heyamo,
dopxaskat do vigzalat
dopxaskat do vigzalat
he he heyamo,
mani mani dalepe
mani mani dalepe
he he heyamo,
so bzirat ham ndgalepe
so bzirat ham ndgalepe
he he heyamo,
zeni çkunis noderi
zeni çkunis noderi
he he heyamo,
tutaste iven seri
tutaste iven seri
he he heyamo,
vibirt xacker xackeri
vibirt xacker xackeri
he he heyamo,
hem seri hem ndgaleri
hem seri hem ndgaleri
he he heyamo,
andga kai taroni
andga kai taroni
he he heyamo,
dadi soren termoni
dadi soren termoni
he he heyamo,
ora mokilu ordu
ora mokilu ordu
he he heyamo,
opskomat komogi do
opskomat komogi do
Heyamo Lyrics English Translation Meaning
He, he, heyamo etc.
Auntie has some work to do*
Let's dig then let's go
Quick, quick, sisters
Where can we find these days?
There is work awaiting in our lowland
The moon is shining in the night
We are singing while digging8
During the day, during the night alike
The weather is nice today
Auntie, where is the porridge?
Time has passed quickly
Let's eat and then go back
Keep tuning with Lyrics Raw for more lyrics.